Our Damage Free, Clip Free Flip In Halo Extensions
Welcome to The Secret our luxury flip in hair extensions system for achieving longer, thicker hair in minutes. Sometimes called halo hair extensions, the method uses an invisible Secret Wire which looks like your own secret halo. Guaranteed not to damage the hair in any way simply flip in the weft. No clips, gluing or weaving. This is The Secret you can do on your own.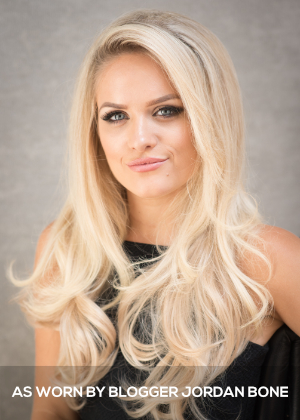 Salon Professional Remy Human Hair Extensions
Secret Hair Extensions UK have meticulously sourced, developed and refined their range of professional luxury hair extensions over the past four years.
Our hair is sourced from Russia and Mongolia where the hair is renowned for its lustre and strength.
All hair is processed to our exact standards to bring you and your clients the finest quality hair on the UK and Worldwide market.
By using much slower gentle processing techniques we can ensure that the cuticle of the hair is maintained to extend the lifespan and maintain the lustre and softness of the hair for many months.
The ranges we offer include pre-bonded hair extensions in nano ring, stick tip micro ring, flat tip and nail tip hair.
Our luxury double weft hair extensions are also made of only the finest virgin Remy cuticle human hair. Our extensive ranges of clip in hair extensions are also made of the finest quality hair as used in our professional pre-bonded ranges.
We are so confident of the quality of our product that we invite you to compare it to any other hair on the UK market today.